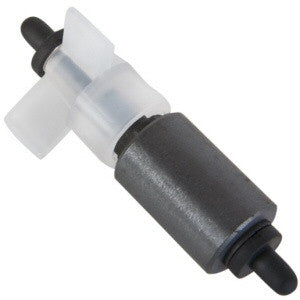 Summer Escapes Replacement Rotor Assembly for 600 (580) GPH Filter Pump
This item ships for free!
---
Share this Product
---
This is the Genuine Summer Escapes replacement filter pump impeller and rotor assembly for the Summer Escapes RP600 free standing filter pump and SFS600 skimmer style filter pump systems. This Unit is ideal for systems found on Summer Escapes above ground pools from Polypool, Polygroup, General Foam, Sand N Sun and My Sunshine.
Includes rotor assembly with magnet and impeller
Part # P58050600001
Previously 096-050137
We strongly recommend replacing the Filter Pump Gasket when installing a replacement filter pump rotor and impeller assembly
SKU: HG-011813
---
More from this department: