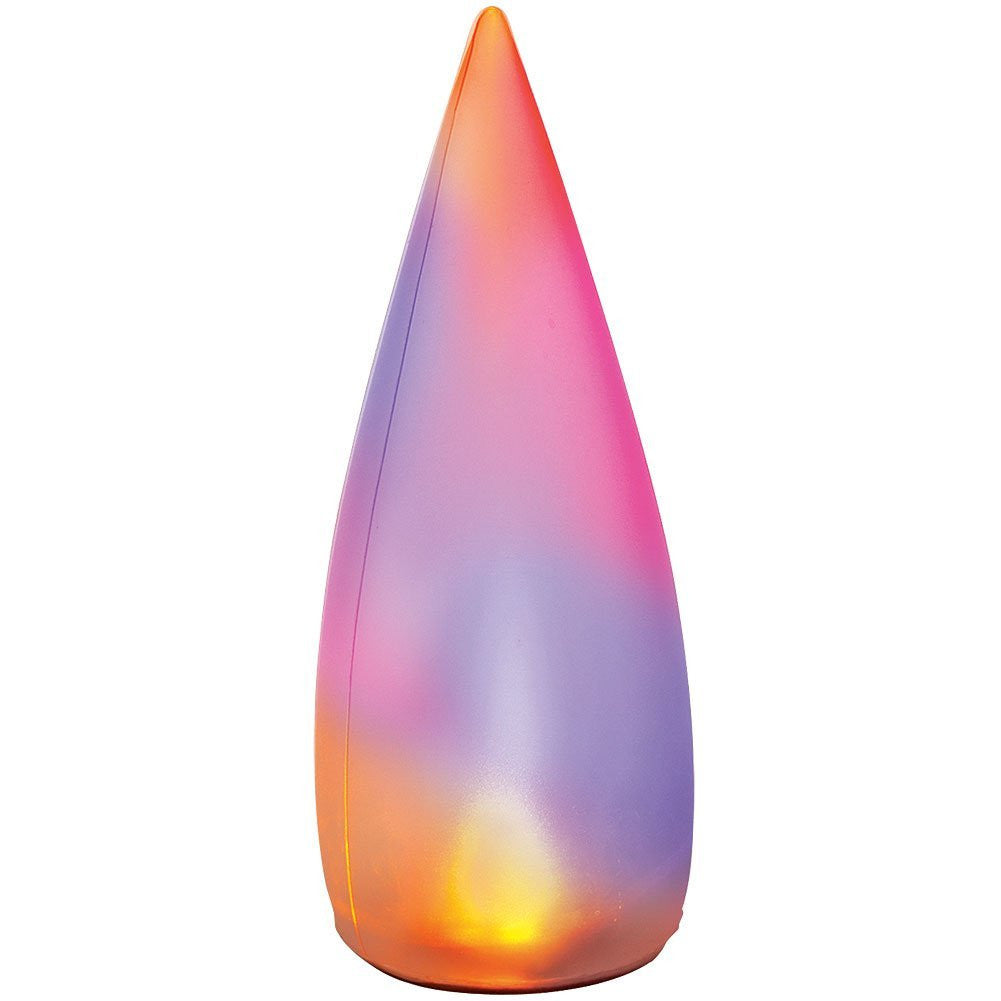 SolarGLO Solar Powered 14" Inflatable Flame
This item ships for free!
---
Share this Product
---
SolarGLO enhances your leisure and fun time, in a safe and sustainable fashion. Great for outdoor fun in the pool or on the patio to light up your social gatherings. Also, works well as stylish and eye-catching landscape accents.
Charges By Day, Lights By Night
Color Changing (Tri Chroma LED)
No Batteries Needed
Sustainable Solar Power
5" Diameter x 14" Height
SKU: HG-012723
---
More from this department: