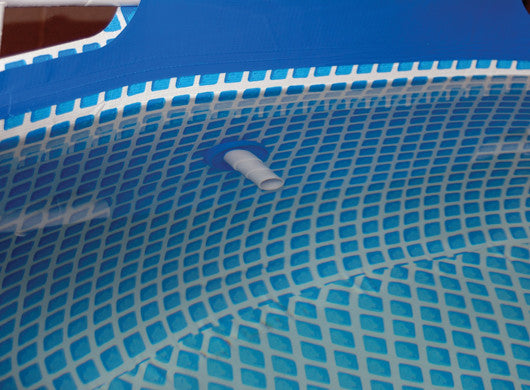 Intex Vacuum Tube Adapter
This item ships for free!
---
Share this Product
---
Do you have serious debris in your pool and the filtration system just isn't getting in? With this hose adaptor you can hook up a simple pool vacuum into the strainer system of your pool. Voila! No more debris!
Connects to 1¼" and 1½" hoses
Only fits pools that use small strainer assembly with clamp hoses
SKU: HG-006340
---
More from this department: