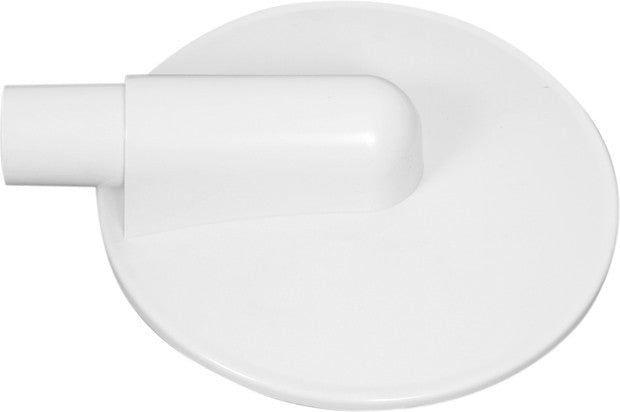 Summer Escapes Vacuum Adapter for SFS Filter Systems 078-110251
This item ships for free!
---
Share this Product
---
Replacement vacuum plate for Summer Escapes skimmer type filter pumps. Simply attach vacuum hose to the adapter plate and use your Summer Escape skimmer filter pump to power your pool vacuum.
Creates a seal over the strainer basket
Turns the skimmer canister into a vacuum
Used with deluxe maintenance kit
Polygroup Part # 078-110251
SKU: HG-005500
---
More from this department: