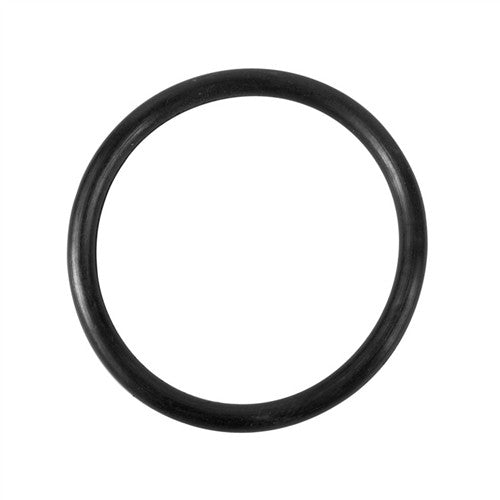 O-ring at Vent Screw for all Summer Escapes RP Canisters 090-130021
This item ships for free!
---
Share this Product
---
This o-ring goes between your RP filter pump's case and the lid to provide a watertight seal. We recommend that you coat with petroleum jelly to ensure a perfect seal.
---
More from this department: