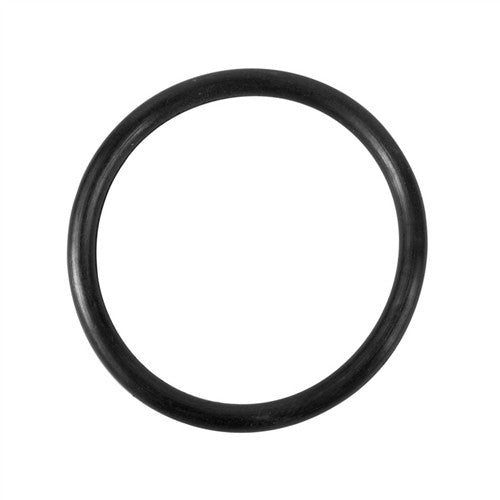 Replacement O-Ring for Summer Escapes 1.25" Hose Connections 090-130029
This item ships for free!
---
Share this Product
---
Summer Escapes F400C and F600C filter pumps use this o-ring to make a seal between the hoses and the pump. We recommend putting some petroleum jelly on this ring for a perfect seal.
---
More from this department: