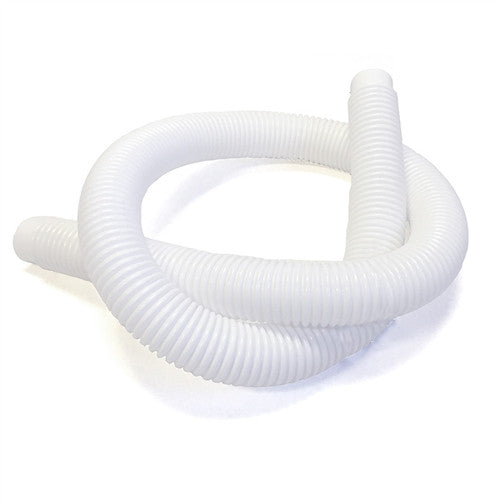 Replacement 1.5" x 59" Hose for Summer Escapes or Summer Waves
This item ships for free!
---
Share this Product
---
This is the replacement hose for the Summer Waves Filtration System only. Two of these plastic, flexible hoses are included with your filter system; one for the suction of water, and the other for the return of water.
One hose
1.5" x 59"
SKU: HG-016896
---
More from this department: