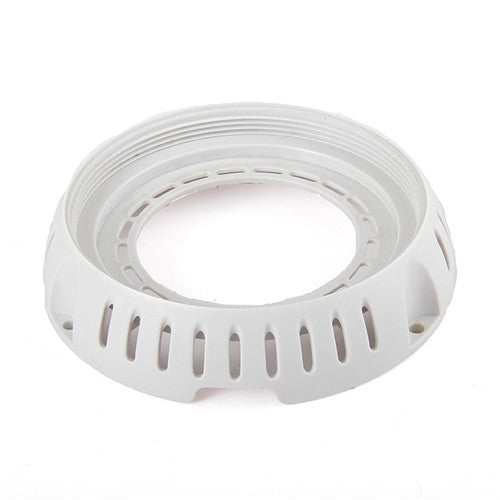 Replacement Base for Summer Waves RX1500 Filtration Systems
This item ships for free!
---
Share this Product
---
This is the replacement plastic base that screws onto the bottom of the RX1500 Filtration Systems by Summer Waves, holding the pump into the system.  In the owners manual it is referenced as part # P58183901W05.
One base ring
For RX1500 pumps
SKU: HG-016892
---
More from this department: