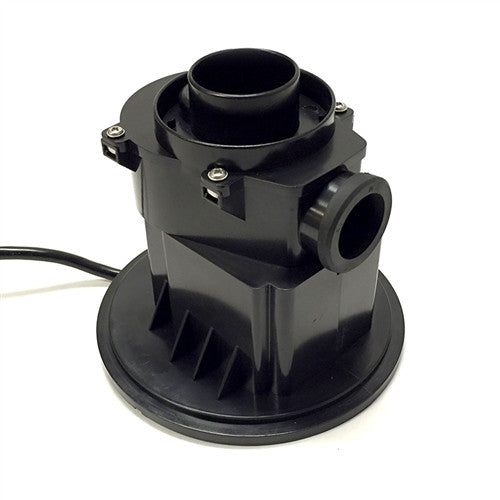 Funsicle 1500 GPH Replacement Pump Motor
This item ships for free!
---
Share this Product
---
This is a replacement pump for the Funsicle 1500 GPH Skimmer Pump Systems. Keep your pool clean and sanitary with the X1500 Pump. Fits SFX1500 and RX1500 Filter Systems. Has a hose connection of 1.5", includes rotor assembly.
Part # P58X1500C000
---
More from this department: