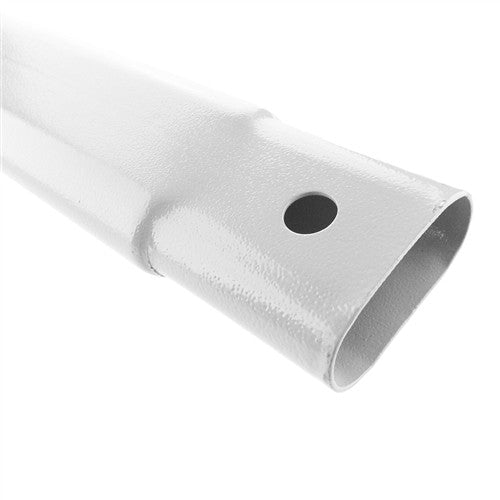 Horizontal Beam for all Pro Series White Metal Frame Round Pools 090-380128
This item ships for free!
---
Share this Product
---
Older frame pools still have parts available to replaced lost or damaged components. This leg beam is compatible with all Pro Series white round frame pools by Summer Escapes.
This part is very similar to others available on our site. Please call for assistance if you are uncertain which part you need.
Replacement frame vertical upright leg for Pro Series white round metal frame pools
Genuine Polygroup Summer Escapes Replacement Part 090-380128
Used on most Summer Escapes Pro Series white round steel frame pools sold 2012 and before
---
More from this department: