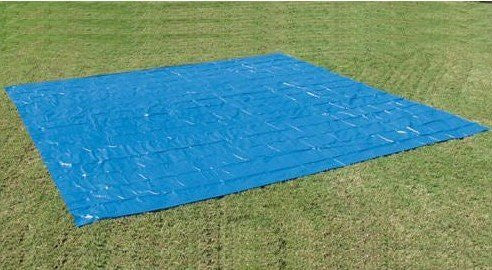 Intex Ground Cloth for 14' Above Ground Pools
This item ships for free!
---
Share this Product
---
This ground cloth is large enough to service any above ground pool up to 14 feet in diameter. Ground cloths help protect your pool liner from rocks and other harsh debris that can puncture and ruin a pool.
Fits pools up to 14' in diameter
SKU: HG-016690
---
More from this department: