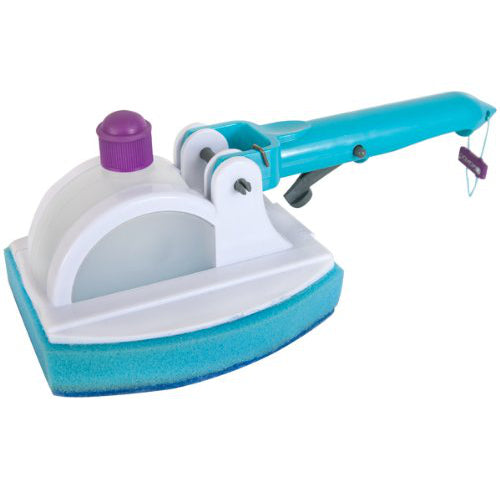 Pool Waterline Scrubber with Detergent Tank
This item ships for free!
---
Share this Product
---
Unsightly scum rings are the bane of all pool owners. This heavy duty scum brush has the strength and the gusto to attack algae with a coarse pad that leaves no filth behind. With an included v-clip this pool scrubber attaches to any standard pole (sold separately) so you can reach all of the dirtiest parts of the pool without stooping or getting in the water. The included chamber holds soaps, detergents, or other fluids for an even better clean.
Fluid chamber
Attaches to standard pole (not included)
HG-012123
---
More from this department: