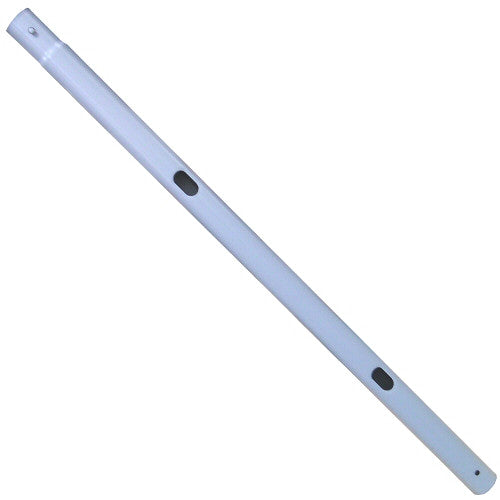 Summer Escapes Pro Series Rectangular Frame Pool Replacement Horizontal Beam - 101170
This item ships for free!
---
Share this Product
---
This is the horizontal beam that attaches to the legs of a Pro Series rectangular pool by Summer Escapes. This genuine replacement part offers an affordable alternative to replacing an entire pool when time takes its toll.
Fits all 9' x 18' x 52" Polygroup Summer Escapes Pro Series rectangular pools
Genuine Polygroup Summer Escapes Replacement Part
Measures 46-1/8" Long
Polygroup Part # 101170
---
More from this department: