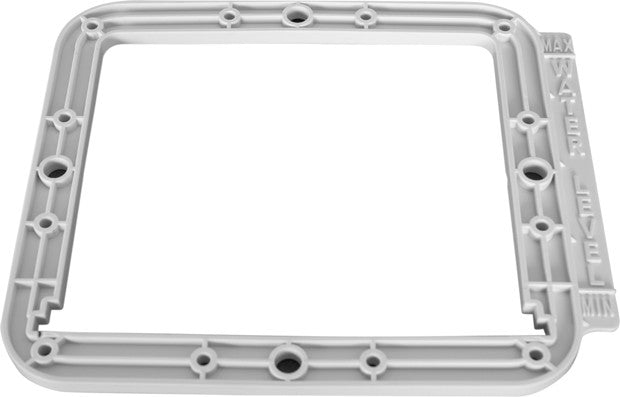 Summer Escapes Replacement Face Plate for all SFS Skimmer Canisters 078-110230
This item ships for free!
---
Share this Product
---
This is the plastic face plate for all SFS skimmer canisters that attaches the canister to pool wall. It fits on the inside of pool wall. Hex screws and weir not included.
Part # 078-110230
SKU: HG-005517
---
More from this department: